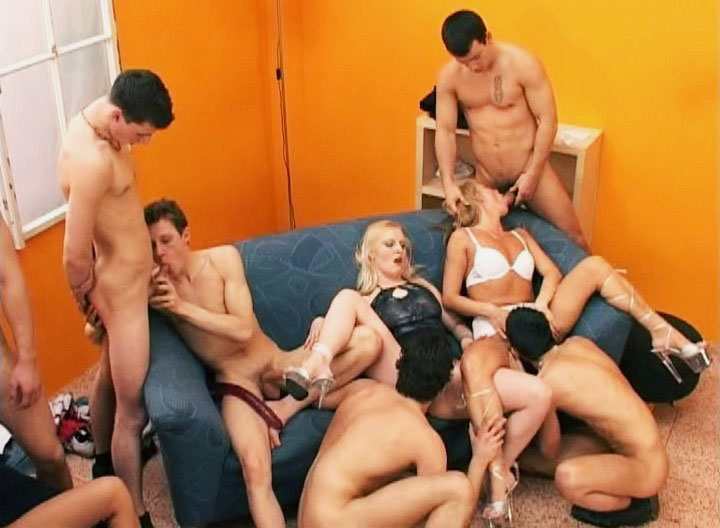 Click image to start this scene.
Now the real action have been started. Assholes wide open!
You can find a longer version of this video over at Male Digital, starring Micheal Sloan and Marty Drogba and Leo Cooper and Tommy Vidoca and Peter Mayer and Andrea Coudy and Jane Spawn and Helen Janssen and Marty Coolio.