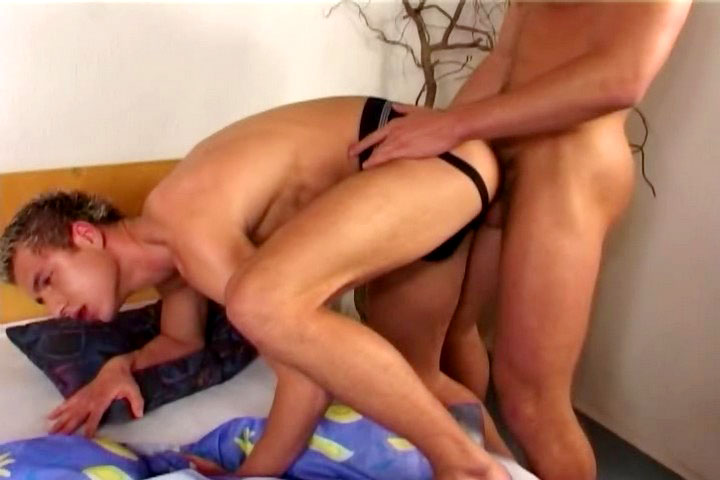 Click image to start this scene.
Handsome gays having a good fuck in this hotel room !
You can find a longer version of this video over at Male Digital, starring Pavel Mikuleko and Lubomir Karda and Karel Kobliceh and Oldrich Smidl and Libor Makovek and Jan Muzicha and Andrej Matyas and Michal Pesl and Zdenko Klinovsky and Karo Gonda.