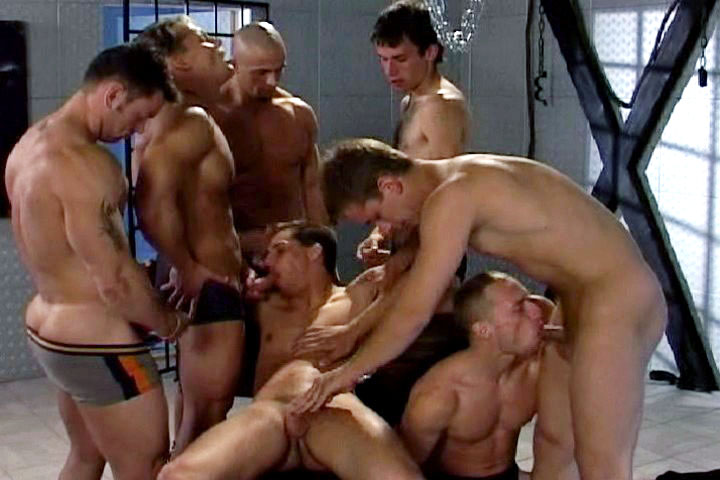 Click image to start this scene.
Amazing gay group sex with muscular studs in here !
You can find a longer version of this video over at Male Digital, starring Rocky Summer and Rasty Balog and Jerry Lenner and Vlado Matena and Paolo Mikulento and Ronny Kozter and Robert Driveman.